Hello Everyone
It's a few more days to Valentine but this is actually my first post of 2015 😀 I'm here to brighten your Valentine's Day by posting a new freebie. You know last year's printable note cards were quite popular and reached almost 5000 downloads or so, therefore I'm going to post new note cards this year.
Here's the preview
These are 12 printable 4 x 3 journalling cards and filler cards for your creative projects. It's 300dpi as usual. The theme is Valentine and Love, so I added Maya Angelou's quote about love:
"Love recognizes no barriers. It jumps hurdles, leaps fences, penetrates walls to arrive at its destination full of hope."
But before sharing the download links, I would like to remind you that this design is strictly for personal use only. Well, I actually found some people downloaded my freebies and reselling them. That's a bad thing to do 😦 So please be nice OK?
Then I'd also like to showcase some of my hottest digital clip art products from Etsy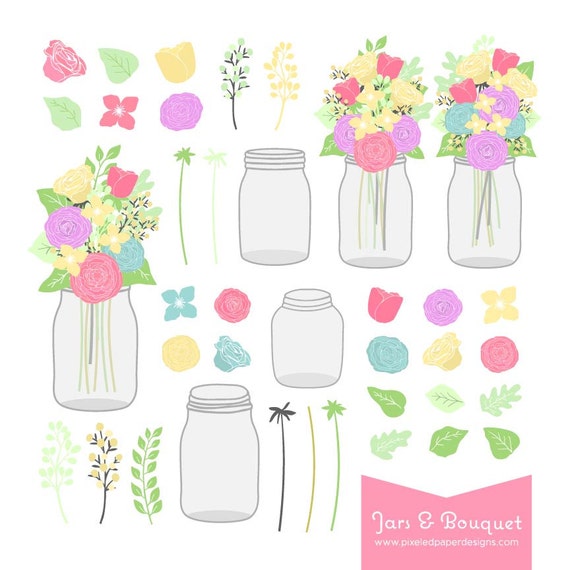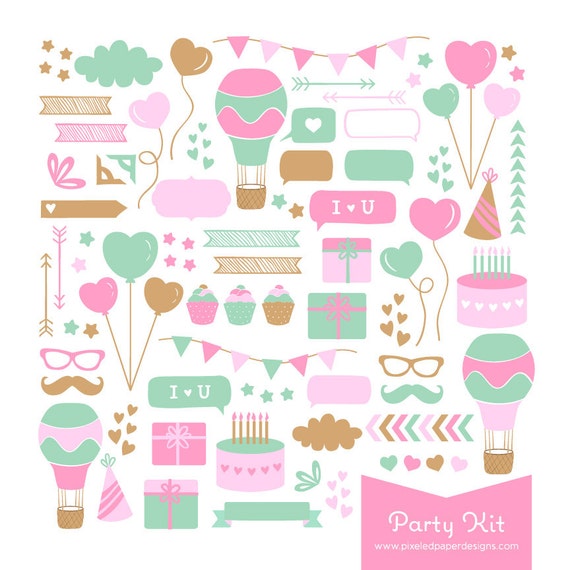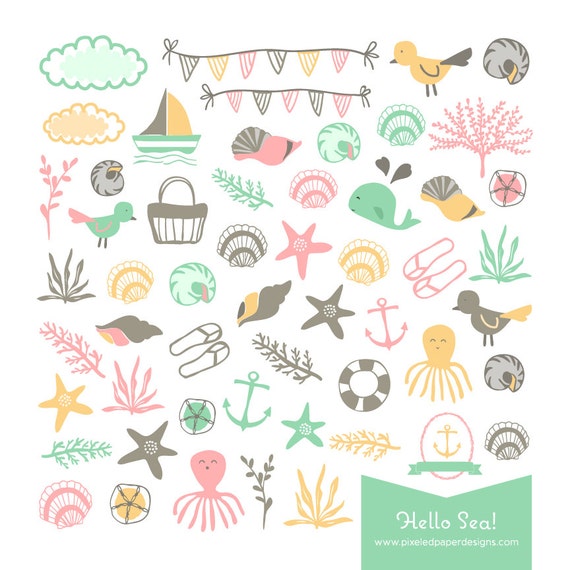 Simply click each images to purchase them. You can also find some discount codes from my Shop's Announcement.
Finally, here's the download link:
Free Printable Journal Card – Valentine

( Important!: The actual download button is orange and big. Please be aware of fake download buttons added by advertising companies as I use free hosting service. Please make sure that the file suffix is [FILENAME].zip NOT [FILENAME].exe as some files with .exe suffixes may contains viruses/malware  )
Then, have a wonderful day 😉
♥ Nina ♥
Also Pretty