Hi…..!
This is a very short post to show you my latest releases in my shop, as well as re-posting an old freebie. These are Halloween Digital Clip Art and Digital Paper Pack for your upcoming Halloween Projects. 😉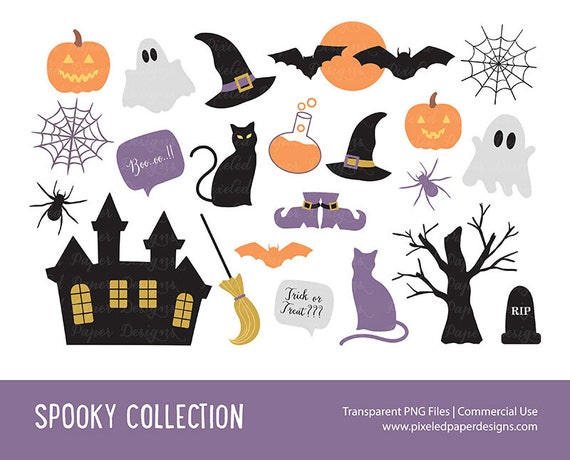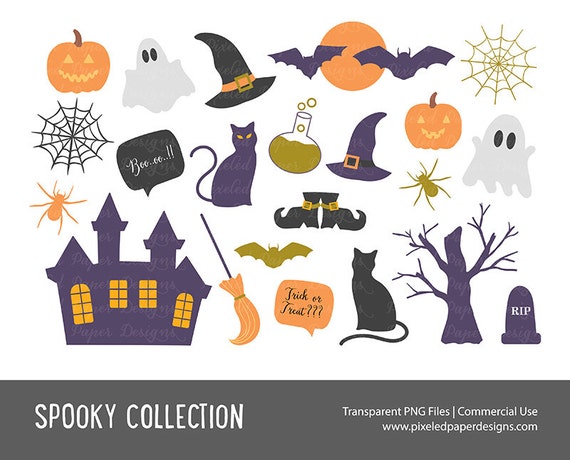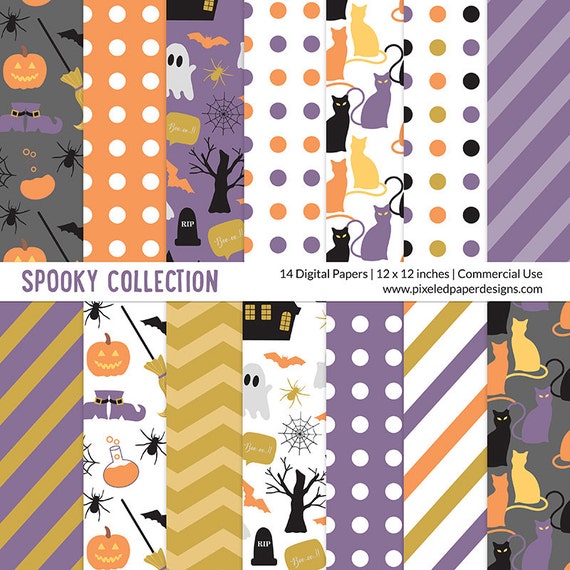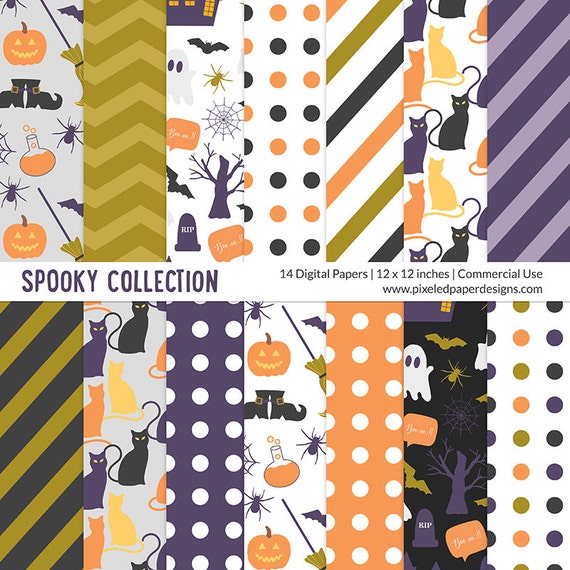 Simply click each images to visit the Etsy Shop. You can also get some discounts using these codes:
Get 10% discounts for 7.5USD minimum purchase. Code: PIXELEDPAPER10
Get 12% discounts for 12 USD minimum purchase. Code: PPD12
Then, here is the last year freebie. A set of cute printable Halloween Journaling Cards.
These cards are kind of popular and reached like a thousand downloads, so I re-post them here in case you still need them. Here's the download link: Free Printable Journal Card – Cute & Spooky Enjoy!
Then, have a wonderful day and cheers
Also Pretty