Hi….. everyone!
Have you downloaded my newest Facebook Freebie? I posted them two weeks ago and I am planning to keep the link live till next month. So hurry and grab them 🙂 FYI, there is a change in Facebook Policy; related to fan gate view, (read the news here) therefore there will be no longer any "Fan Only" freebies starting next month. Disappointing isn't it? 😦
Well, no worries! I will post new freebies occasionally here, and I am planning to set up a new e-mail newsletter too, but let's talk about it later. Today I'd like to show you some of my newest releases. Here they are: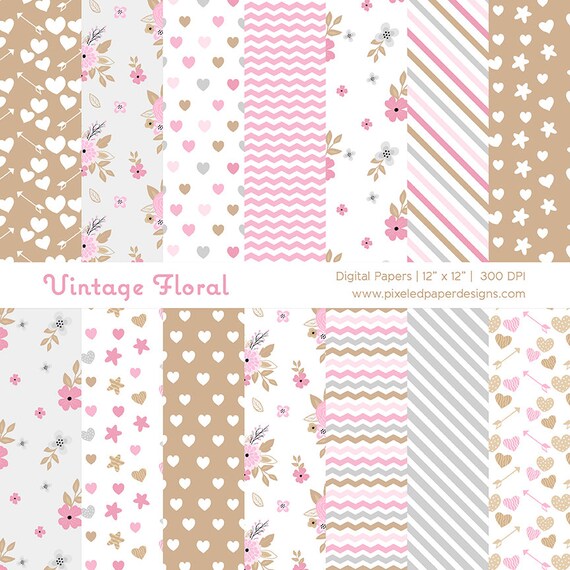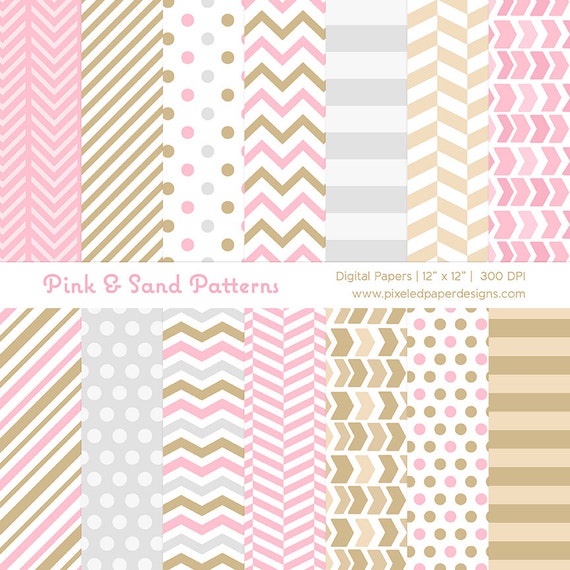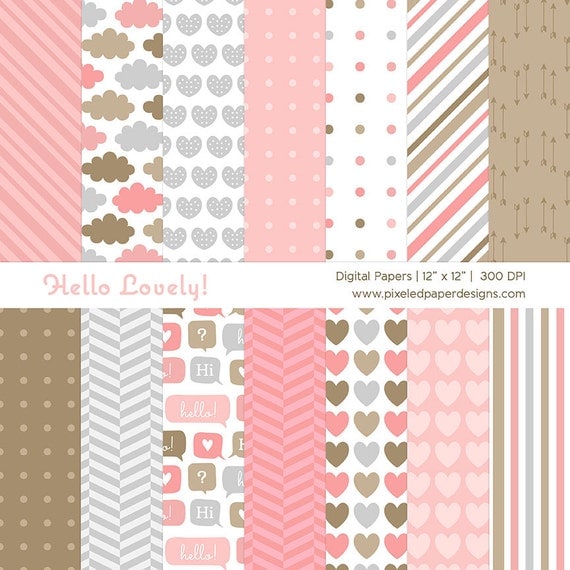 These items also available in few different colors. These digital paper backgrounds/patterns are perfect for your rustic themed wedding, parties, and daily craft/scrapbooking projects.
Simply go to my Etsy Shop Pixeled Paper Designs and shop using code PIXELEDPAPER10 and PPD12 to get your special discounts.
Then, have a wonderful day!
♥ Nina ♥
Also Pretty