UPDATE: The Blog Train has already ended. Below is the updated version of my entry.
Hi there, welcome April!
I am going to post a very short post to show you my entry for DST April 2014 Blogtrain. It's a Digital Scrapbooking Paper Pack and here's the preview. The current theme is hop into spring. Again, this is a spring-themed freebie 😆
Here is the download link
Hop into spring Part 1 | Hop into spring Part 2
( Important!: The actual download button is orange and big. Please be aware of fake download buttons added by advertising companies as I use free hosting service. Please make sure that the file suffix is [FILENAME].zip NOT [FILENAME].exe as some files with .exe suffixes may contains viruses/malware  )
Visit DST page to find the complete participants here: DST Blogtrain 2014
I also posted a spring-themed freebie few days ago. You can find it here. Then here are some spring-related items in my shop. Have a look!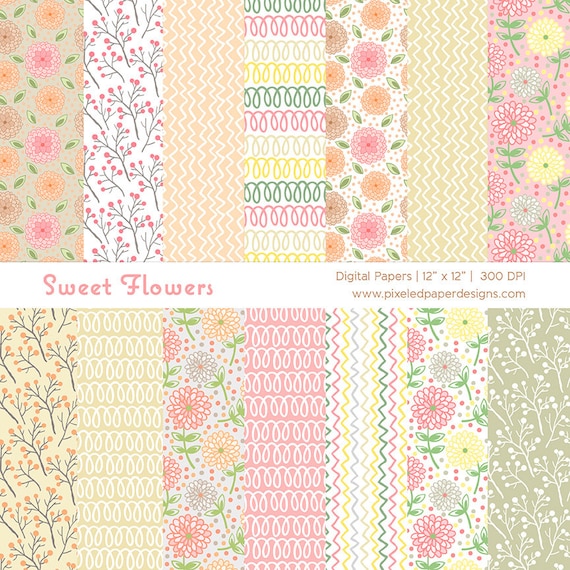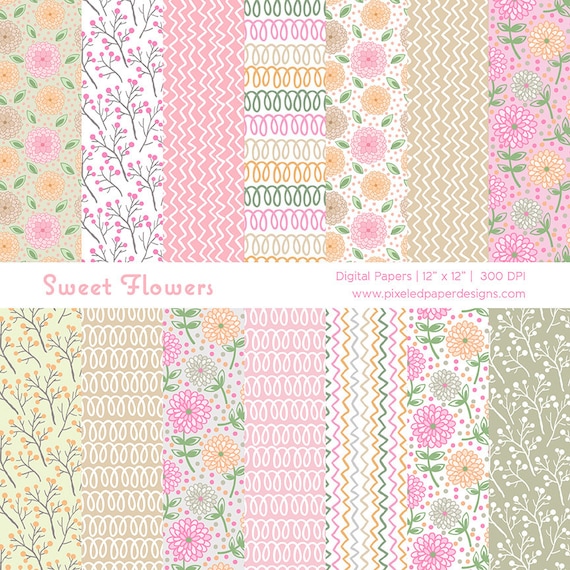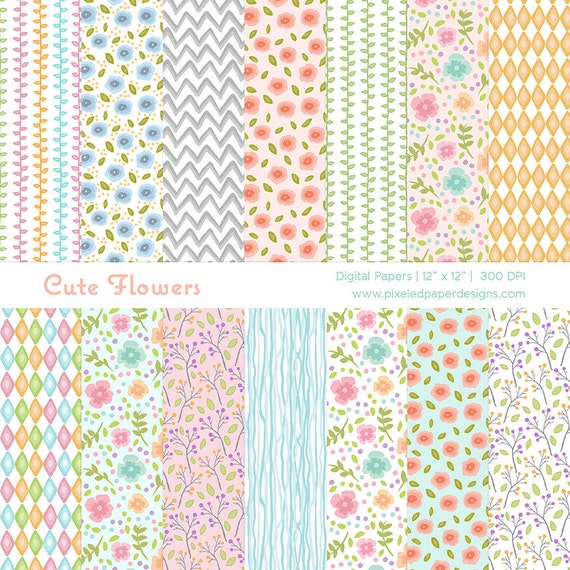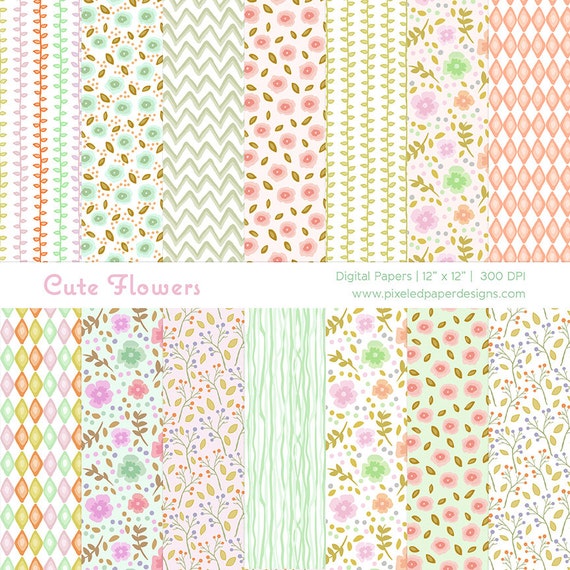 Don't forget to visit my Digital Paper Pack Shop and join my facebook fanpage to find more cute items. 🙂
Thanks for stopping by and don't forget to leave your pretty hand print 🙂 .
♥ Nina ♥
Also Pretty