UPDATE: The Blog Hop has already ended. Below is the updated version of my entry.
Hello Everyone! Welcome March!
New month means new freebie (yay!)
I really love the current color palette from Digiscrap Addicts Blog Hop, therefore I can't help but submit my part.  It's a Digital Scrapbooking Mini Kit and here's the preview. The current theme is "Shades of Play".
Here is the download link:
Free digital scrapbooking mini kit – Shades of Play (mediafire.com)
To see the full list of participants, simply head to Digiscrap Addicts (the forum has closed)
I also added some cute graphics here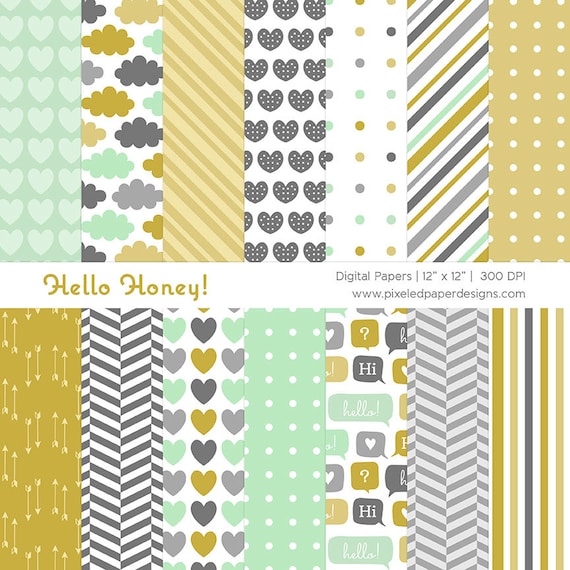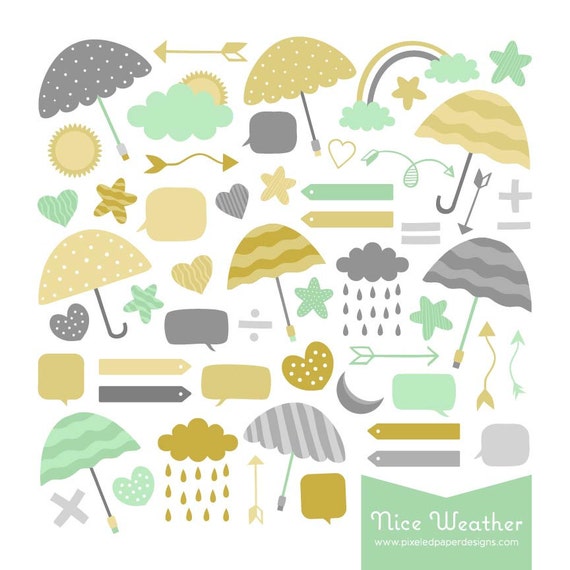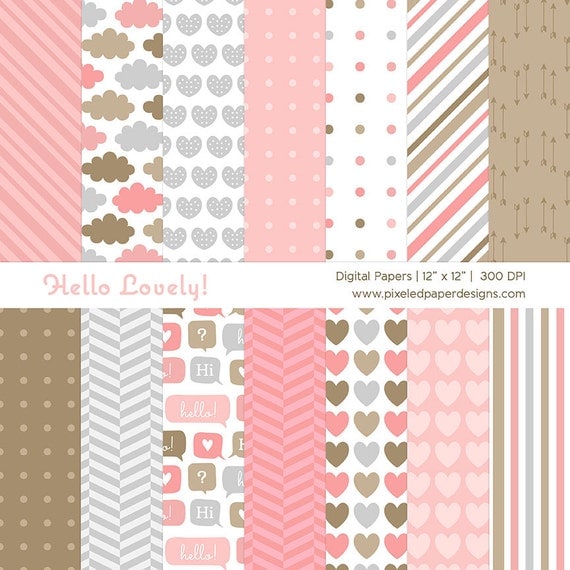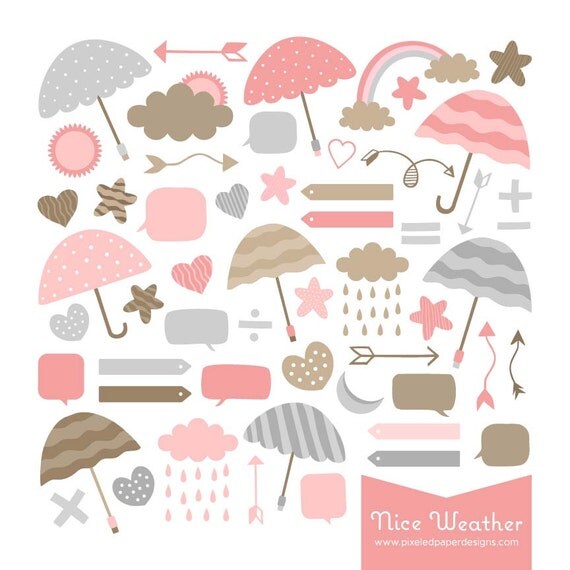 ♥ Nina ♥
Also Pretty