UPDATE: The Blog Hop has already ended. Below is the updated version of my entry.
Hi there, long time no see… 🙂
I am going to post a very short post to show you my entry for DSA February Blog Hop. It's a Digital Scrapbooking Paper Pack and here's the preview. There's no particular theme for the current hop so I decided to put my own title. It's Blue Valentine, in case you're bored with pink 😆
Here's the preview.
Here is the download link:
Free digital scrapbooking paper – Blue Valentine
Click the image below to see full blog hop participants (update: DSA forum has closed). In case you need some brighter things instead of these blue papers simply find these cute items in my shop.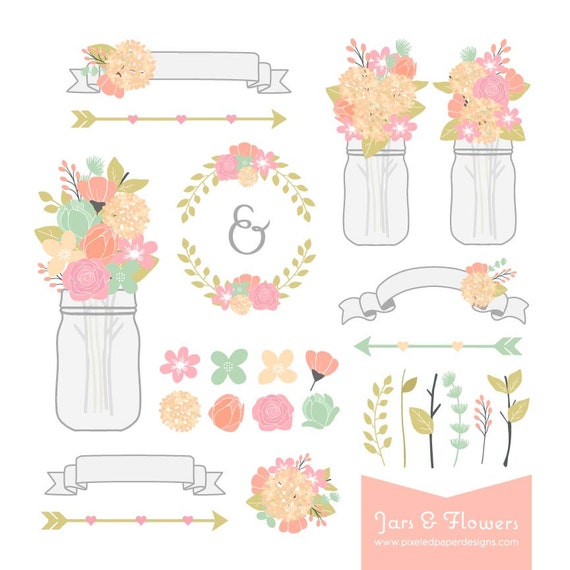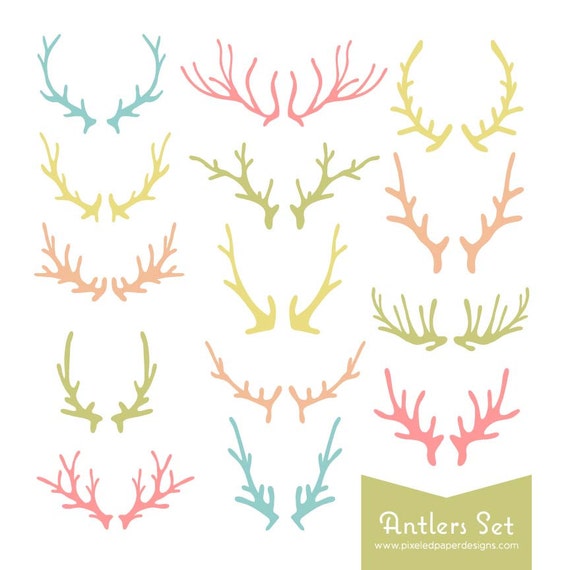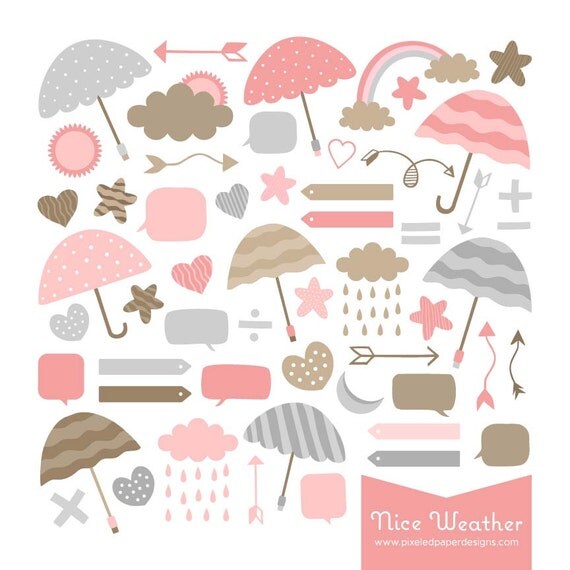 Don't forget to visit my Digital Paper Pack Shop and join my facebook fanpage to find more cute items. 🙂
Thanks for stopping by and don't forget to leave your pretty hand print.
Have a Nice Day
♥ Nina ♥
 Related articles